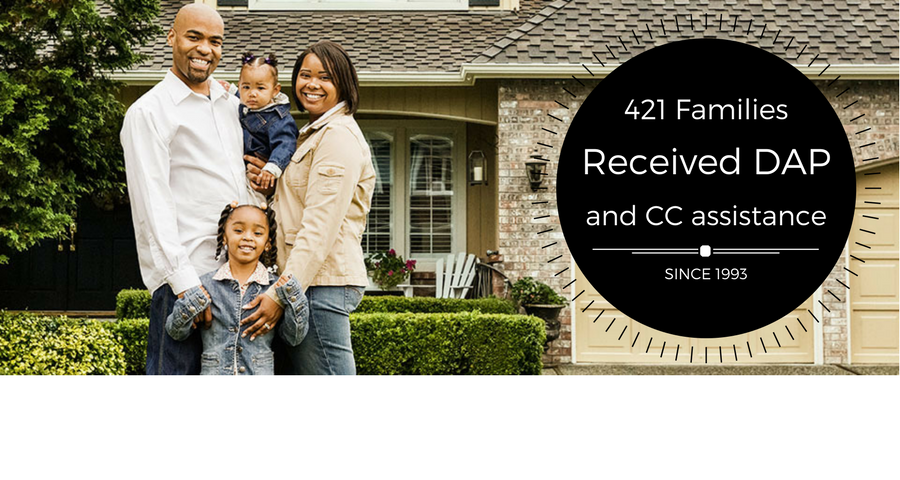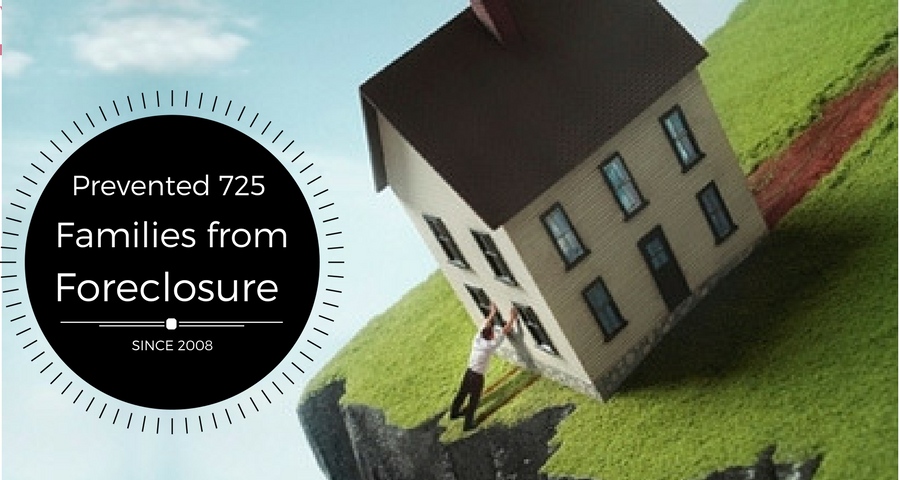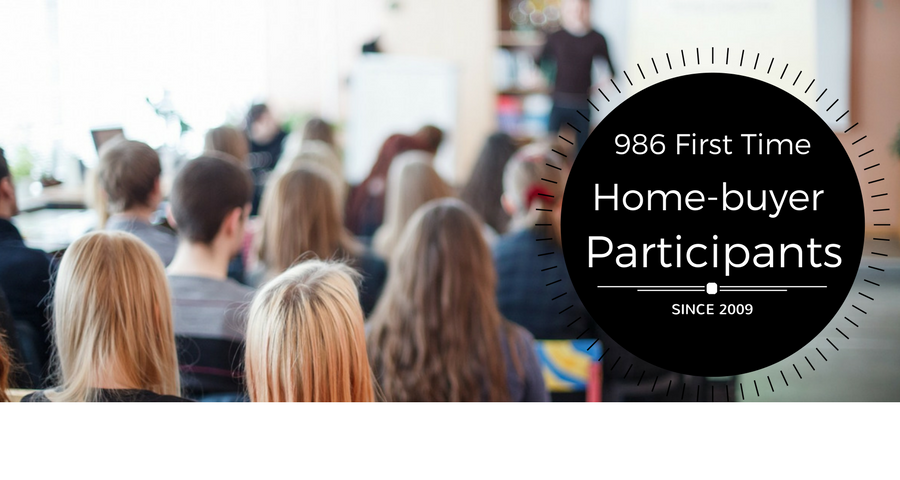 Chelsea Restoration Corporation promotes home ownership for low-to-
moderate income residents of Chelsea, Revere, Saugus and the surrounding
communities. We provide HUD-certified housing counseling services and a
year-round series of educational housing workshops in both English and
Spanish. CRC also works with state, municipal and private partners to
rehabilitate properties and increase the stock of affordable housing. Our vision is for every local resident to achieve the dream of successful, sustainable home ownership.
Chelsea Restoration Corp. in conjunction with The City of Chelsea Present:
The Home Fair
Due to the recent changes in the real estate market, we want to offer Home Buyers and Homeowners an opportunity to access an array of programs available to them such as the ones listed: First Time Home Buyer classes, down payment & closing cost assistance, affordable home-ownership opportunities, get the lead our program, foreclosure prevention program, refinancing, home equity lines of credit, fuel assistance program, home rehabilitation grants/ loan programs, and more…
Join us Saturday, October 14th to get information and questions answered from a professional. Meet lenders, realtors, MassHousing, MassHousing Partnership, Suffok Registry of Deed, Down Payment & Closing Costs Agencies, Capic and much more.
The event is open to the public. Free admission & free parking!